KidsCentre was founded over 34 years ago with the mission to provide a high-quality nurturing, engaging, safe and creative early learning educational environment for Infant to Pre-K children in the heart of Seattle for families living and working downtown. As you enter KidsCentre's lobby you will find a spacious and inviting gathering place where check-in and check-out occurs. A secure electronic entrance prevents unauthorized access into the classroom areas. The Center Director's office is adjacent to the lobby, and is always open to parents with questions or comments.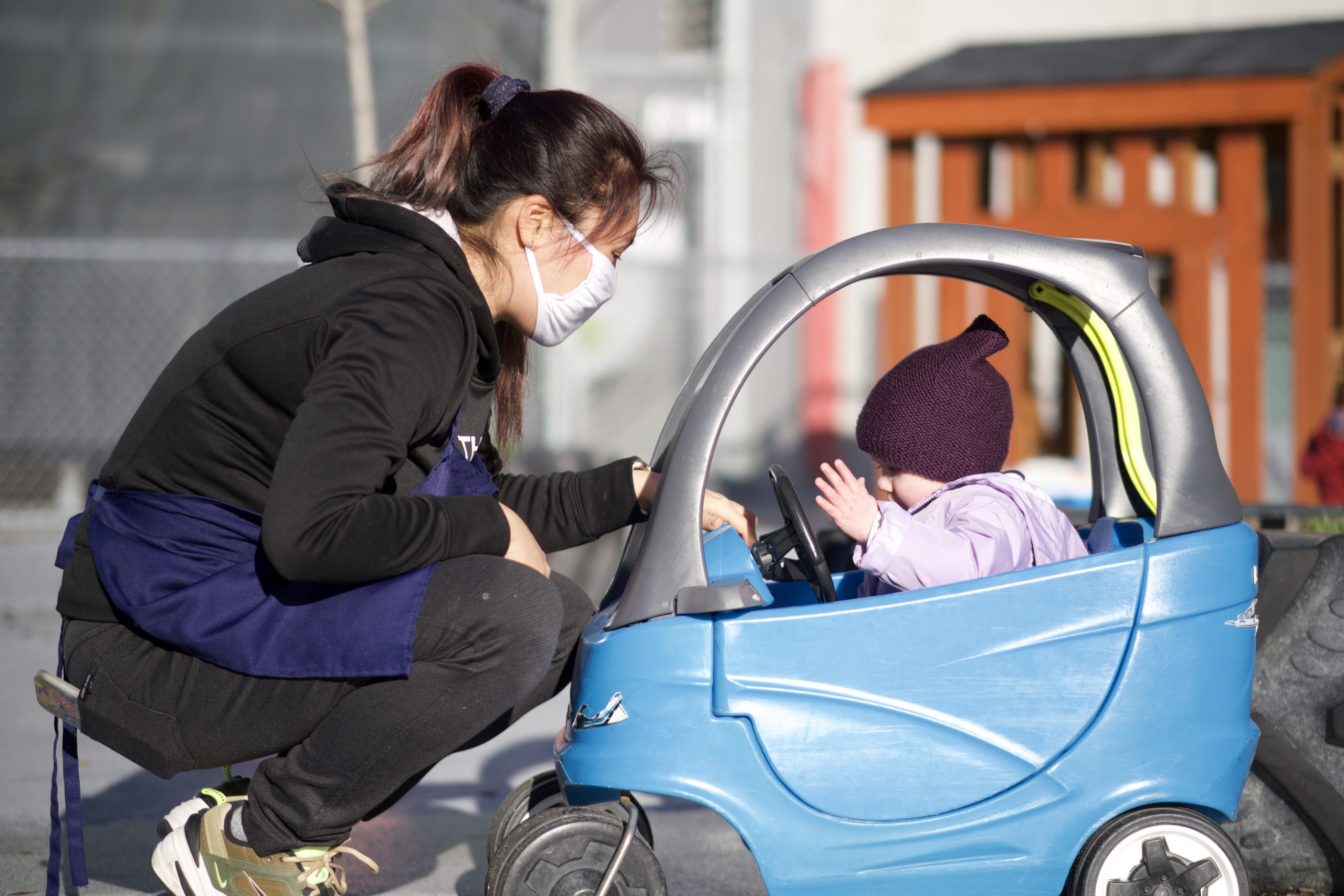 What Makes us a School of Excellence
Each center has a staff of Directors, Assistant Directors, and Teachers. We have developed meticulous operation manuals with in-depth information to ensure each center runs smoothly and efficiently. Our Centers are geared for working professional parents; as such, we are open from 7:00 a.m. – 6:00 p.m.
Our curriculum is focused on the social, emotional, physical, & intellectual development of each child as an individual. Through an open environment that promotes exploration through free and guided play, children are encouraged to develop their own interests and build their own strengths while learning the importance of communication and appropriate social skills.
Hours
Monday – Friday
7am to 6pm
Email
kcadministration@kidscentreinc.com
Mailing Address
KidsCentre, Inc.
99 Spring St.
Seattle, WA 98104
Send us an email with your child's name, birthday,  and required start date, and we'll get back to you as soon possible!