Children are eager to learn as much as they can about the world around them at this age. Our Pre-K program gets children ready for the exciting journey to kindergarten!
Our curriculum design works so that each child will experience lots of freedom of choice while also being introduced to a class structure. During the day, your child has the opportunity to choose from a variety of classroom learning centers: such as art, dramatic play, science, math, and writing! We will teach children practical life lessons that encourage and promote self-esteem. KidsCentre has a low teacher-to-student ratio that enables each child to receive the individual attention needed to learn.
Our goal is that every child leaves this class ready to take on Kindergarten!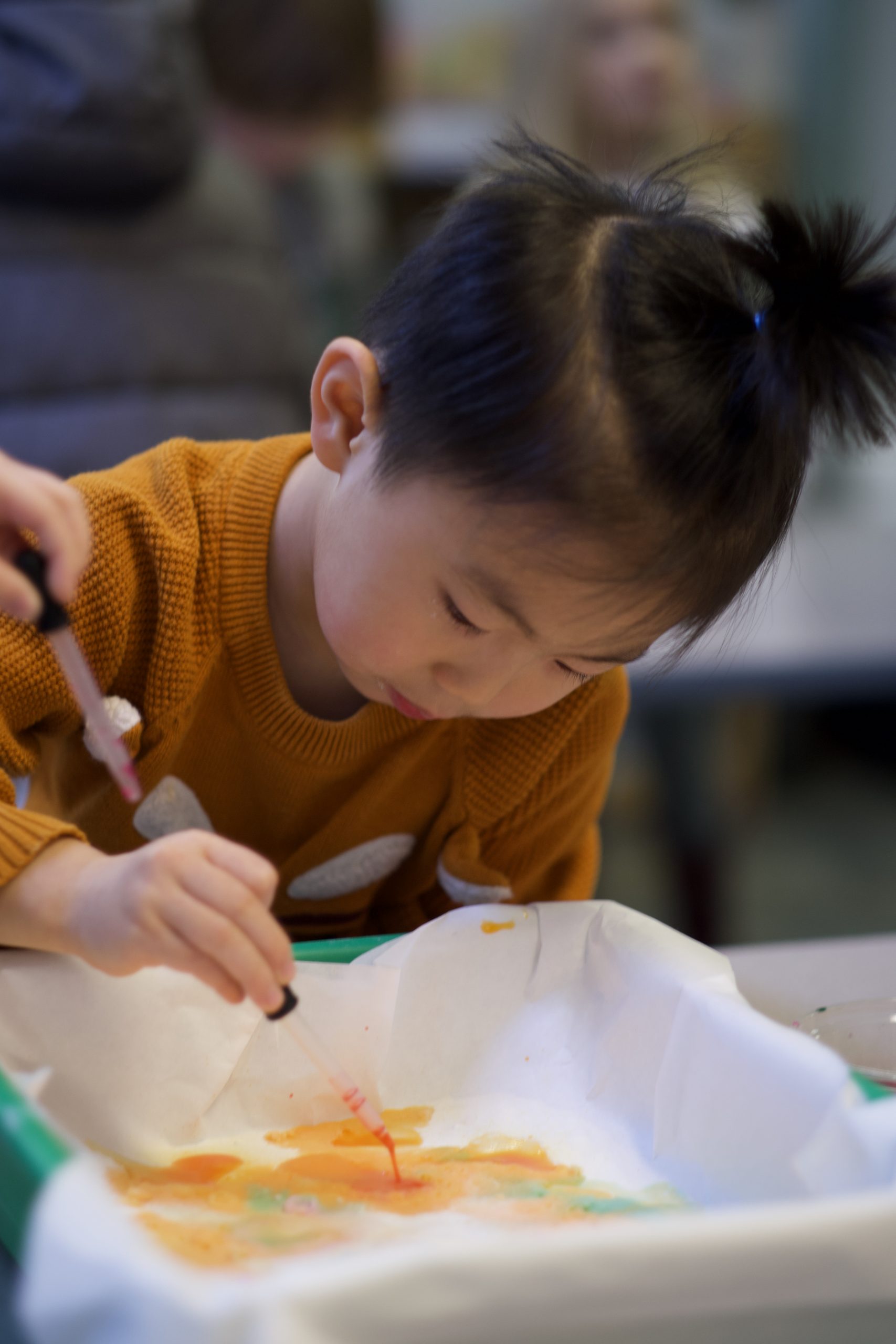 Send us an email with your child's name, birthday,  and required start date, and we'll get back to you as soon possible!