At KidsCentre, we place heavy focus on giving back to our community. Every year during the holidays, we host a giving tree where staff and families can buy local foster children's gifts.
This year, we also have updated our calendar with two semi-annual Community Service Days.  Our administration team works hard to set up a day where the staff and families can give back to our local community hands-on.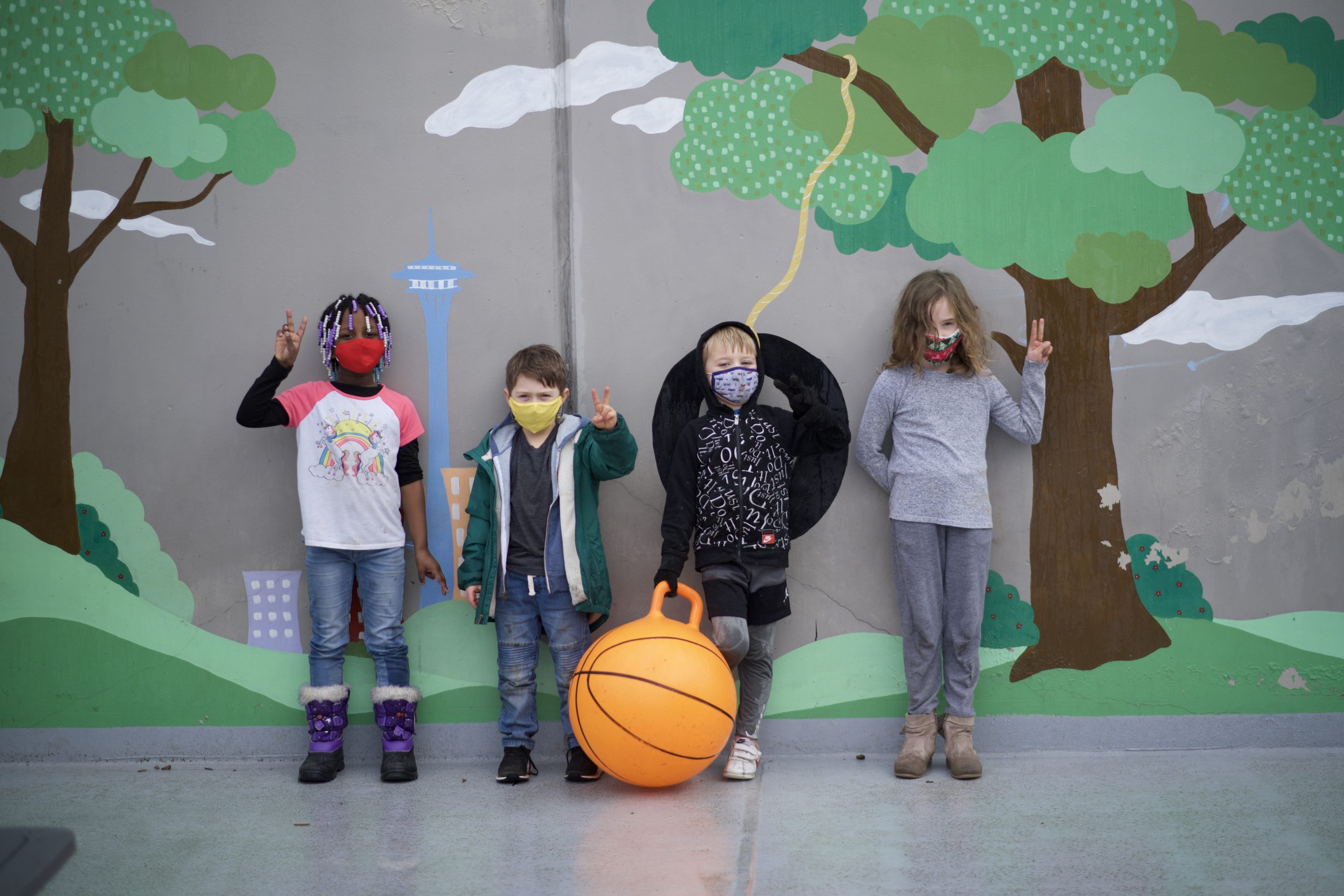 Send us an email with your child's name, birthday,  and required start date, and we'll get back to you as soon possible!