Safe and Secure
Safety is understandably a parent's top concern! It's ours as well here at KidsCentre. Rest assured, it is our goal to see that your children are safe, healthy, and secure. Both of our locations are locked with a coded entry pad, and entrance is limited to our staff and our families. 
KidsCentre continues to be a leader in our response to the COVID-19 pandemic. Early in 2020, we made significant changes to our policies and procedures at all locations in response to coronavirus. We implemented enhanced cleaning procedures, temperature checks throughout the day, increased handwashing, and all of our teachers wear masks.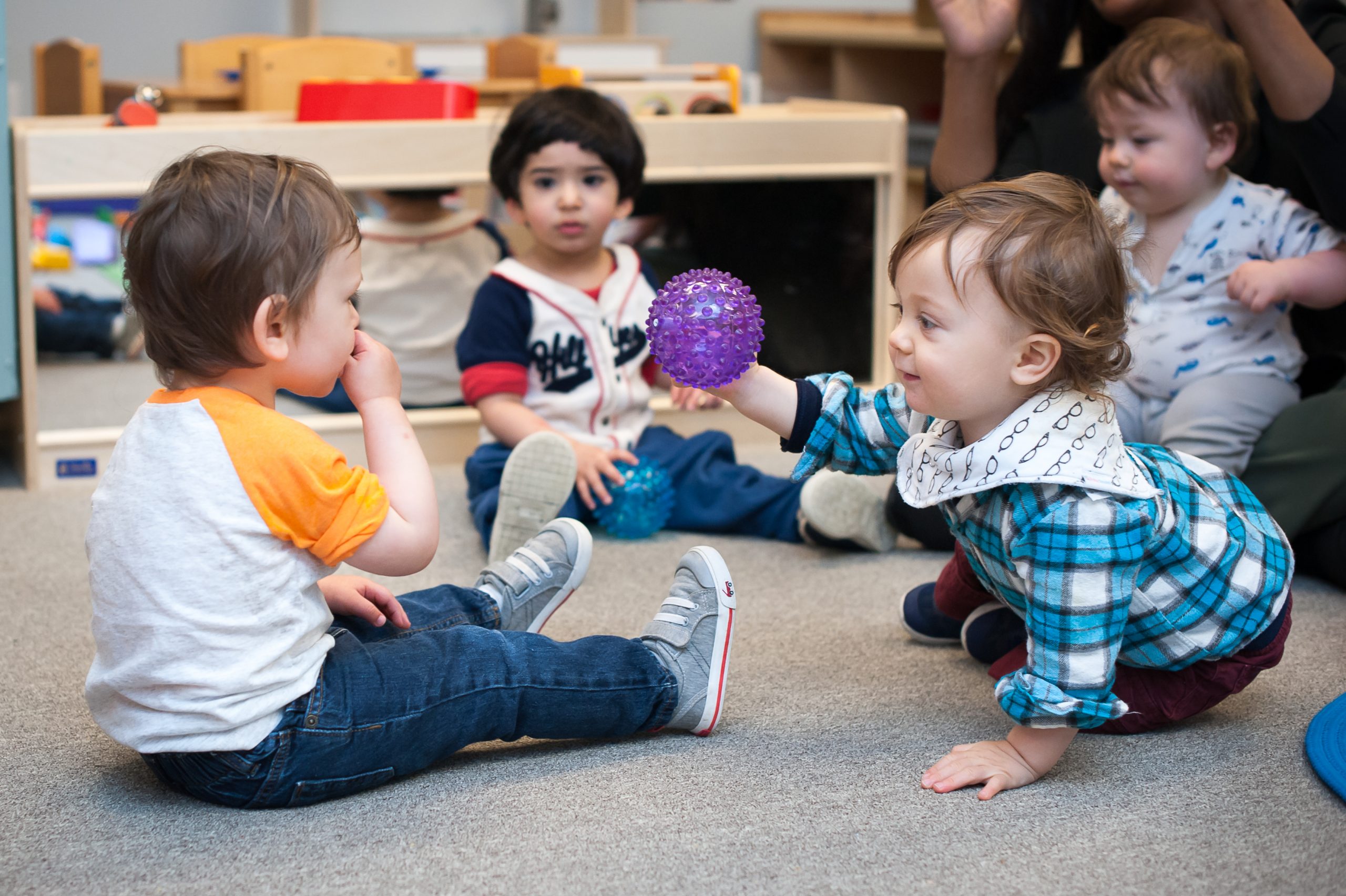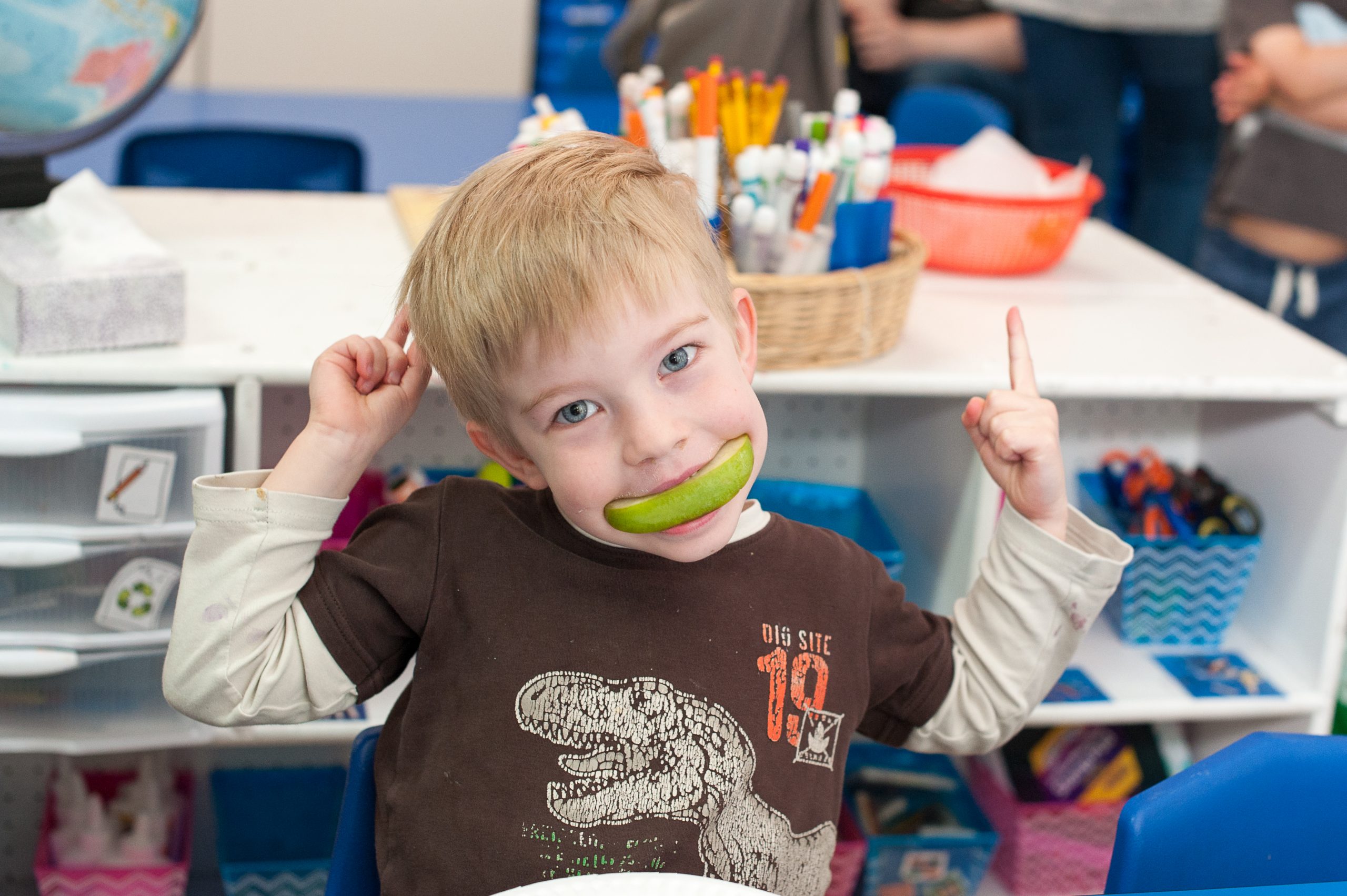 Clean and Healthy
Cleanliness is a high priority. Teachers encourage children to wash their hands often, especially after using the restroom and before eating. Teachers always lead by example and follow the same procedures. KidsCentre also employs a professional custodian to ensure that all classrooms are clean and sanitary. This helps to minimize illness in our children.
Stimulating and Dynamic
Children should absolutely be engaged in learning through play! We make sure that our students have interesting things with which to explore, reach, and interact! Each room contains toys, blocks, puzzles, books, and dramatic play materials. Outside, there is plenty of space and plenty of equipment for climbing and running.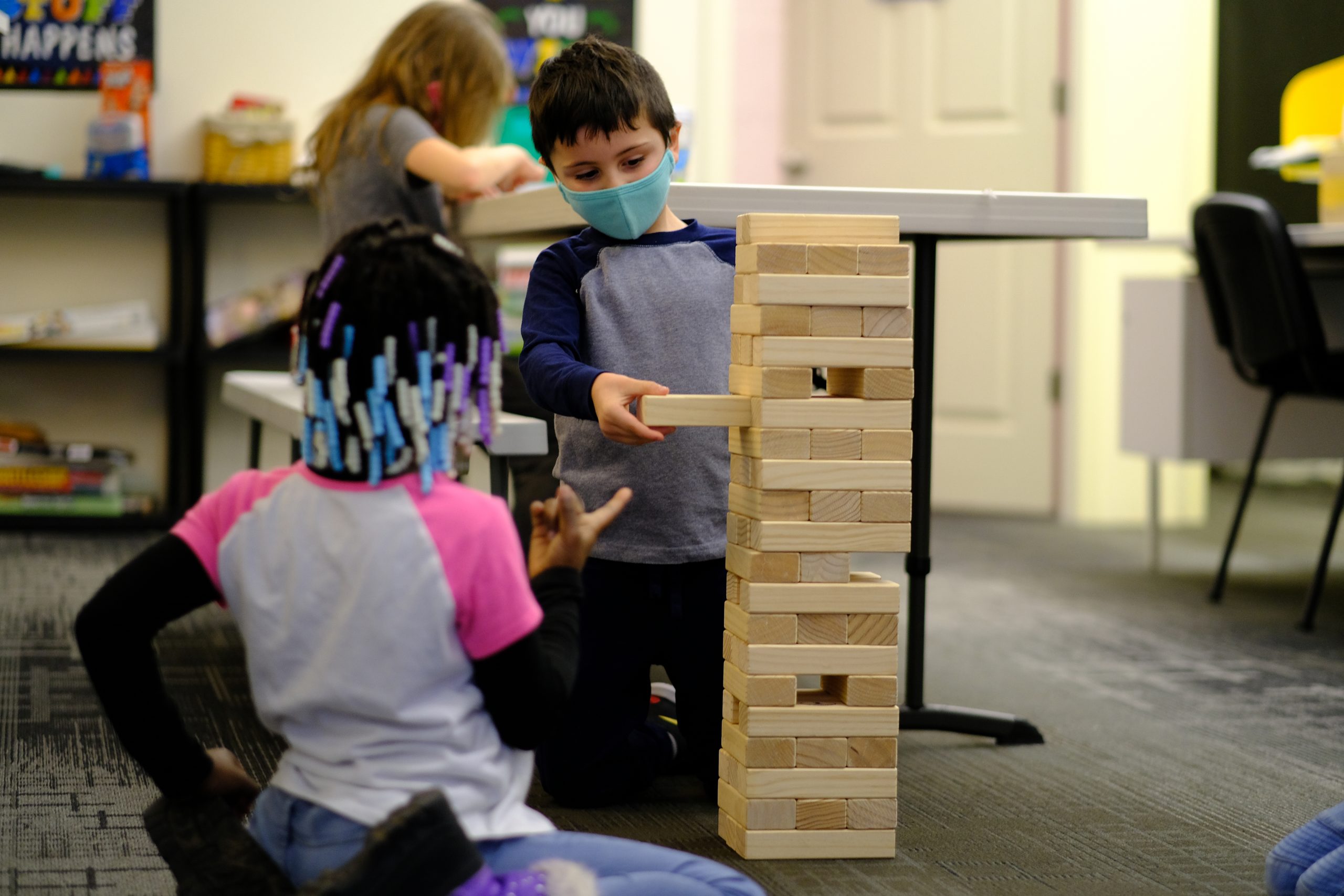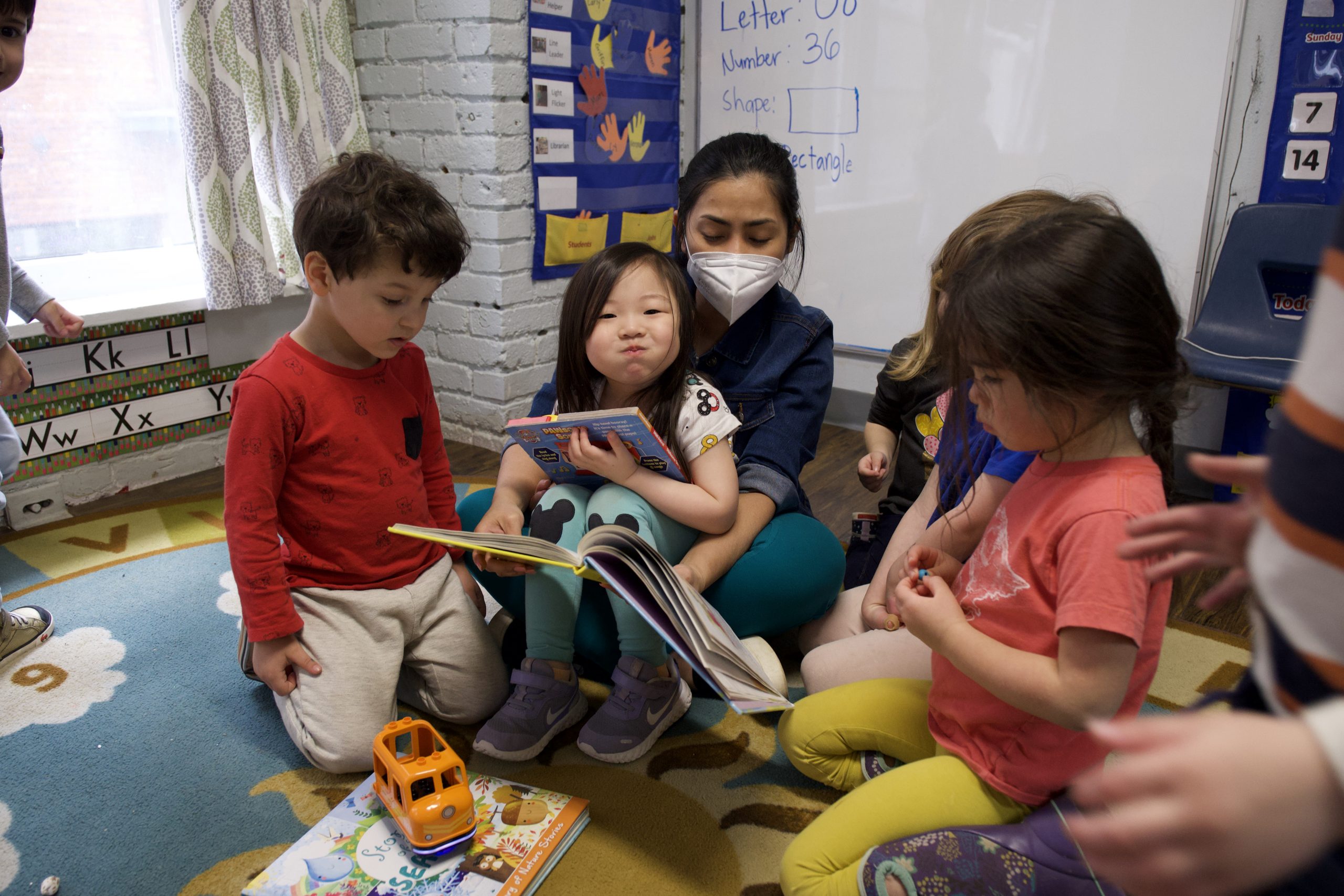 Diverse and Inclusive
We are on a learning journey regarding our role in raising awareness and implementing best practices regarding equity, diversity, and inclusion. Challenges that arise at our programs and in our organization will be resolved to the best of our ability; we are committed to providing a responsive environment.
KidsCentre implemented a teaching initiative in early 2020 called Teaching for Change. This curriculum was designed to encourage our educators to enhance learning through topics such as family dynamics, skin color, race, ethnicity, cultural differences and similarities. Our educators speak over 15 languages throughout our campus, including German, Mandarin, Arabic and Tagalog.  By celebrating different cultures, holidays, and festivities from around the world, we instill a sense of pride and respect.
Recommended and Accredited
References go a long way. It is notable if the center can help you check references by providing contact information for current or past enrolled families (with their prior permission, of course).  In addition, our ratings on Yelp and Facebook are sky high. We are so proud to have been NAC accredited since 2014!!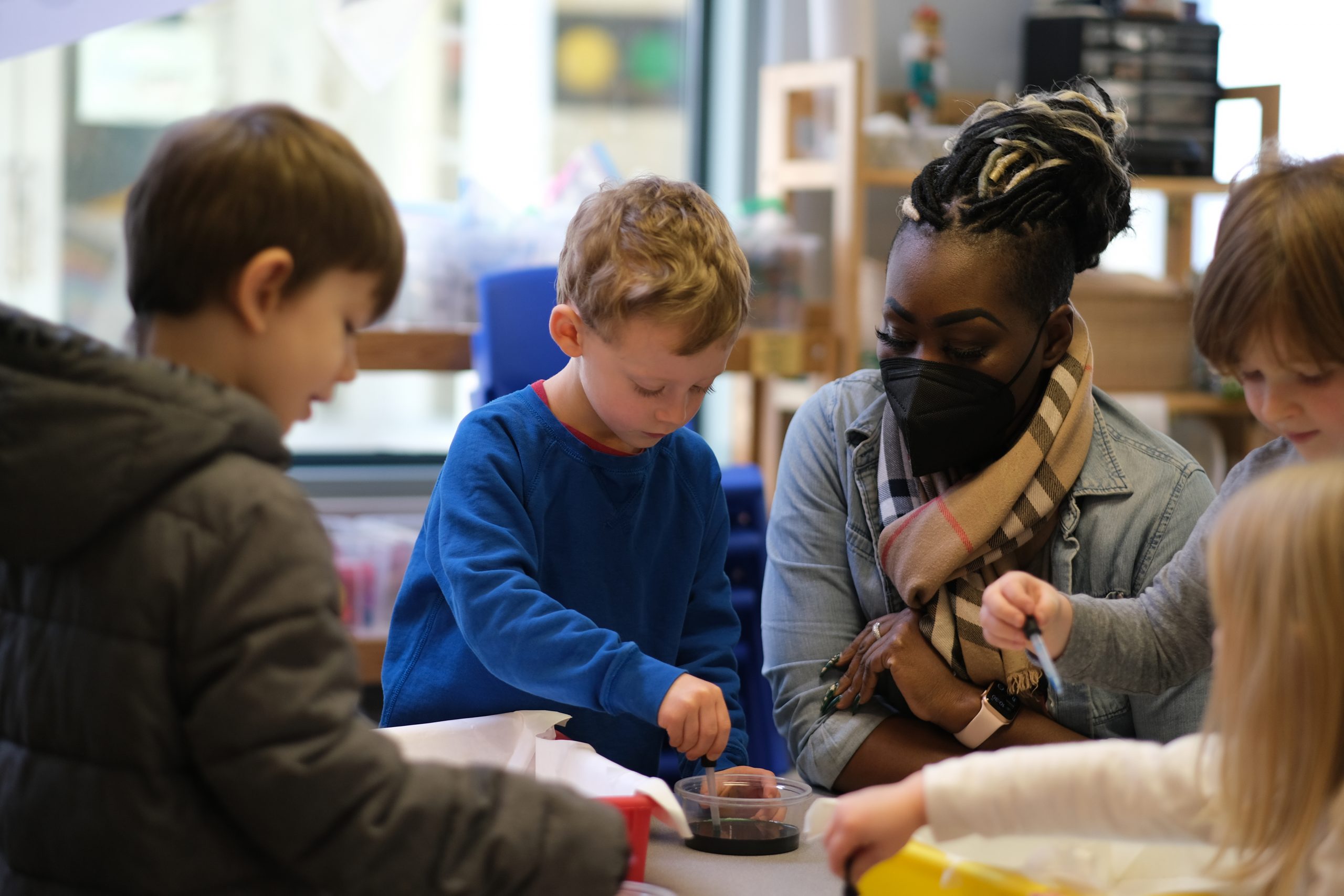 Send us an email with your child's name, birthday,  and required start date, and we'll get back to you as soon possible!